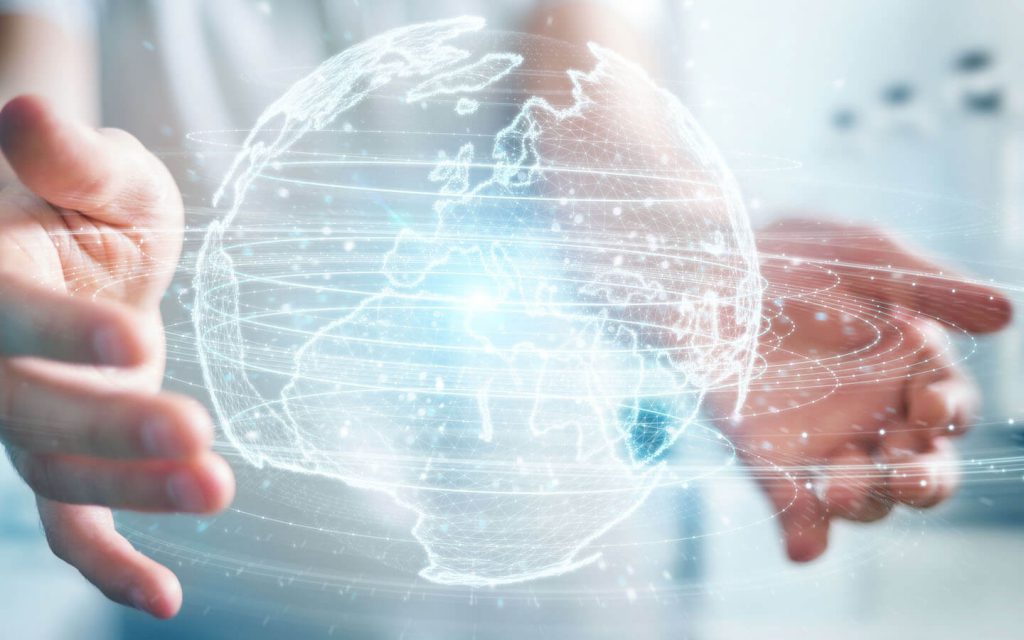 All in one single platform with an easy and intuitive user interface
Backup unlimited numbers of devices (computers, laptops, servers, network drives, smartphones and tablets, USB flash drives and hard drives) in the cloud automatically, without changing the way you work. 
Access your files from anywhere; Babylon Cloud is available for computers (Windows, Mac OS and Linux), mobile apps (Android and iOS) and web browsers.
Fully customizable backup
Our cloud backup is designed to be configured according to your needs, always guaranteeing the highest levels of security.
It's flexible, easy to use and safe.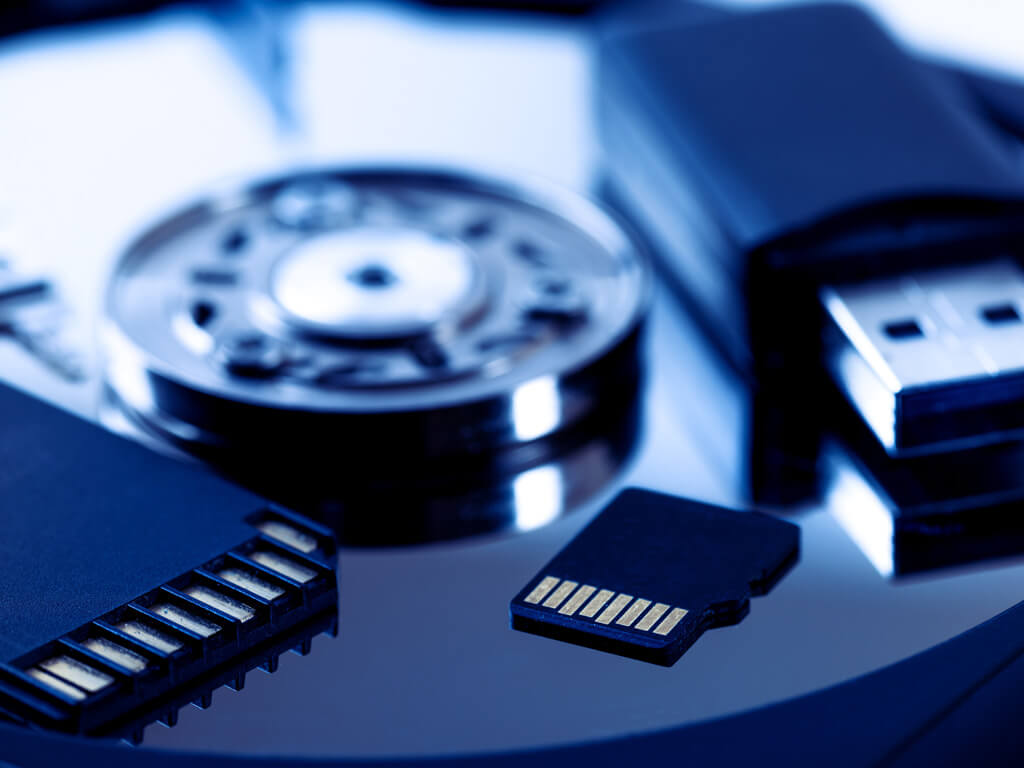 You can restore an entire device at any date and time in the past, even just a few seconds before a ransomware attack happens and have all your data back in just a few clicks.
Backup your files from mobile app

Not only Babylon Cloud syncs your data with your mobile, but it also backups images, videos, music and documents, defined by your preferences.
Are you running out of space on your pc or smartphone?
Save storage space on your device thanks to the Hologram feature. You will be able to download files from the cloud anytime, wherever you are, with a single click.
While with Backup Repository you can make space on devices by keeping only the backup copies in the cloud and deleting documents locally.
FREQUENTLY ASKED QUESTIONS